How to File an LLC Annual Report in New Jersey
Written by: Natalie Fell
Natalie is a business writer with experience in operations, HR, and training & development within the software, healthcare, and financial services sectors.
Edited by: David Lepeska
David has been writing and learning about business, finance and globalization for a quarter-century, starting with a small New York consulting firm in the 1990s.
Updated on May 7, 2023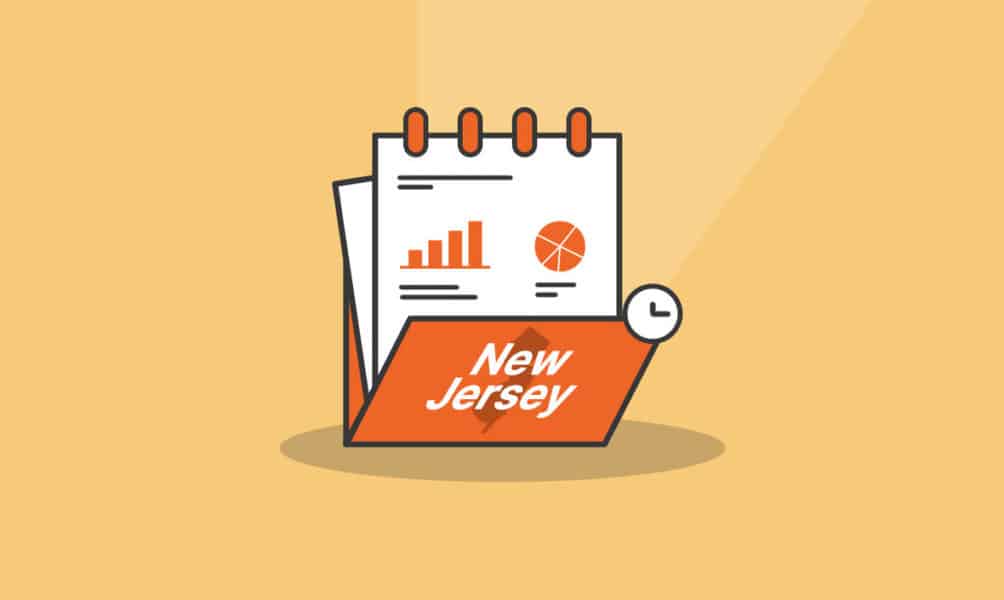 How to File an LLC Annual Report in New Jersey
What Is an Annual Report?
Who Needs to File an Annual Report?
How to File a New Jersey Annual Report
What Happens After I File my New Jersey Annual Report?
Conclusion
In New Jersey, your LLC is legally required to file an annual report with the state. Failure to do so can lead to fines and even the closure of your business, so it's crucial that you stay up-to-date.
What Is an Annual Report?
Your LLC must file an annual report, also known as a statement of information, with your state to keep your company in good standing.
Who Needs to File an Annual Report?
Any business that is legally registered with the state of New Jersey must file this report, which includes detailed information about your business.
How to File a New Jersey Annual Report
In New Jersey, the annual report is filed with the Department of the Treasury Division of Revenue and Enterprise Services. You can file online by visiting the Annual Reports and Change Services website and taking the following steps. There is no mail-in option in New Jersey.
Click the File an Annual Report link from the dashboard page.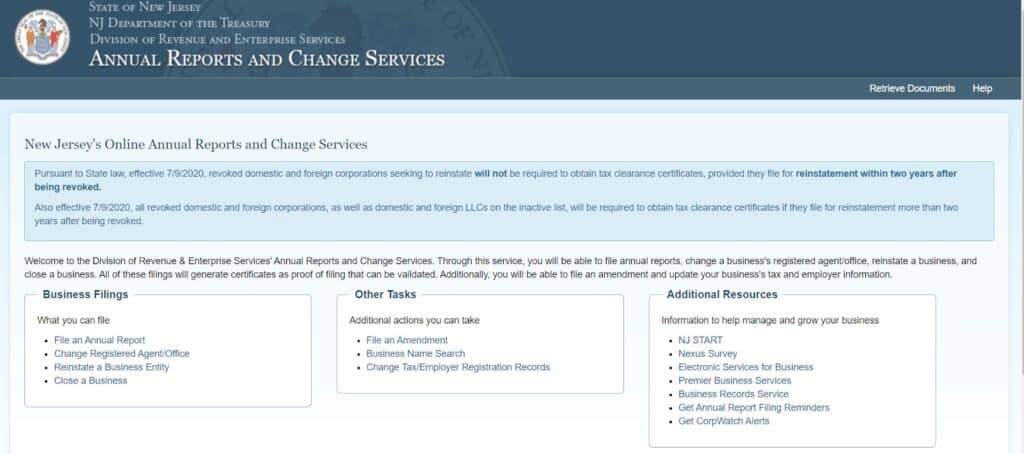 Enter your NJ Business Entity Identification Number, business type (NJ Limited Liability Company), and incorporation date and click the Continue button.
Move through the rest of the form prompts and enter in the appropriate information.
Pay the $75 fee and file your report.
In New Jersey, annual reports are due every year at the end of the month in which you incorporated your LLC. For example, if your business anniversary is on May 15th, your annual report will be due each year by May 31st.
There are no late fees associated with failing to file your annual report on time. However, failure to file altogether could result in the state revoking your good standing status and dissolving your business. Failure to file two consecutive years in a row will require you to pay all outstanding filing fees plus a $75 reinstatement fee.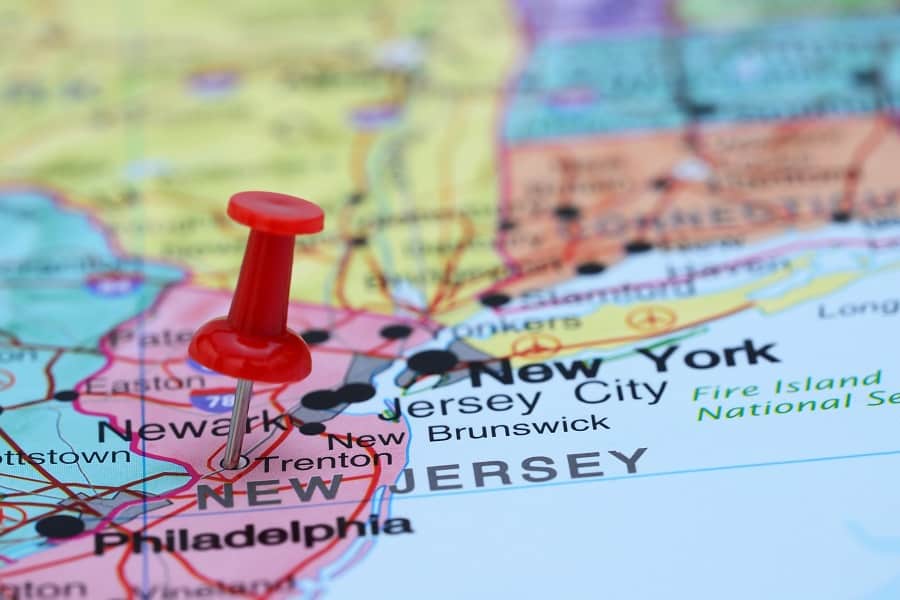 Filing Fee
As mentioned above, the fee for filing an annual LLC report in New Jersey is $75. There may also be convenience fees added for paying with an e-check or credit card.
What Happens After I File my New Jersey Annual Report?
After you file your report, you will receive a notification of any errors or omissions, or confirmation that your report has been filed. If you receive a notification, it's crucial that you respond quickly and address any errors in order to avoid penalties.
Conclusion
Filing an annual report is a requirement for LLCs in New Jersey, so it's critical that you take the time to accurately fill out the form and file with your state in a timely manner. This will ensure your company is allowed to operate uninterrupted and with no legal penalties.