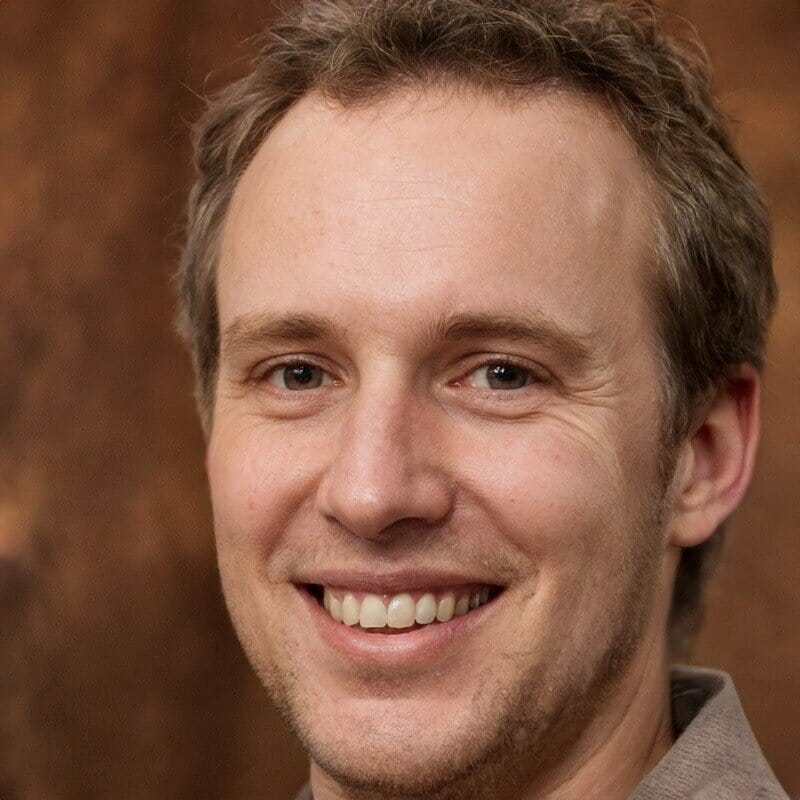 Howard Tillerman
Howard Tillerman
Expertise
Marketing strategy, Business strategy, Branding
Currently
Chief Marketing Officer
Education
Master of Business (MBA) specializing in marketing, Stanford University Master of Science in Marketing, HEC
Howard Tillerman is the Chief Marketing Officer for Step By Step Business and an award-winning marketing professional.
Education
Howard attended Stanford University where he also earned his Master of Business (MBA) specializing in marketing. During his undergraduate years, he also studied abroad at Columbia in Paris.
Experience
Howard is a marketing and strategy specialist that has created and accelerated marketing strategies and brand awareness for companies around the globe. Since his years at Stanford, he has acquired vast experience in marketing, branding, strategic planning, and innovation for several national and international companies, including a stint as a CMO of an IT company in Paris, where his fluent French was invaluable.
Howard was the VP, Product Sales & Strategy at Seeking Alpha, overseeing the custom solutions team. He started his career at Lowe & Partner/SMS developing and producing digital projects for Smirnoff and Mercedes, where he also won a STEVIE award for marketing campaign of the year.
Howard also oversaw the direct marketing for Investopedia's Academy ecommerce products and was a strategic advisor to Dotdash. Prior to Dotdash, he led consumer growth and engagement programs at such online companies as Weebly (acquired by Square), Spafinder, and LegalZoom, among others.
In his current role at Step By Step Business, a company focused on helping aspiring entrepreneurs, he has been entrusted with building a strategy to grow awareness of the vast entrepreneurial opportunities that exist and how to capitalize on those opportunities. He is focused on the company's long-term goal, which is to inspire the creation of thousands of new businesses. He manages the strategies for driving audience growth and development for the brands' newsletters, social media, and podcast programs.