Can an LLC Borrow Money from a Bank?
Written by: Carolyn Young
Carolyn Young is a business writer who focuses on entrepreneurial concepts and the business formation. She has over 25 years of experience in business roles, and has authored several entrepreneurship textbooks.
Edited by: David Lepeska
David has been writing and learning about business, finance and globalization for a quarter-century, starting with a small New York consulting firm in the 1990s.
Updated on October 2, 2023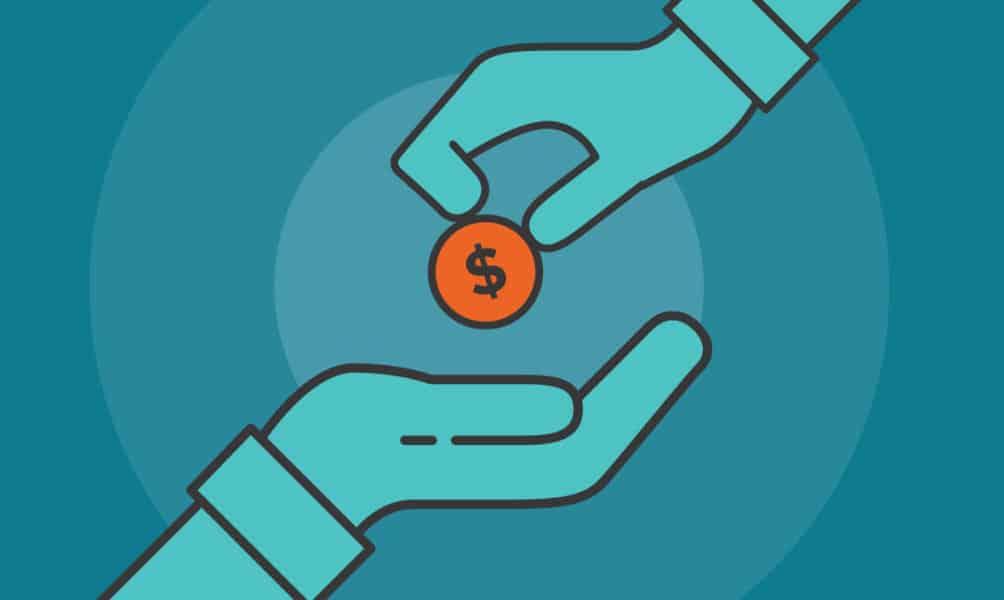 Can an LLC Borrow Money from a Bank?
How Can My LLC Qualify for a Bank Loan?
Types of Business Loans
How to Get a Loan for Your LLC
In Closing
The short answer to the title question is yes, a limited liability company (LLC) can borrow money from a bank or other lender. An LLC is an entity separate from its owners and can own assets and incur debt. However, the LLC must meet certain qualifications in order to get a loan. Read on to learn more.
An LLC is a business entity that offers liability protection for owners, as well as pass-through taxation, much like a sole proprietorship.
How Can My LLC Qualify for a Bank Loan?
Your LLC will need to meet the bank's approval standards in order to qualify for a loan. First of all, your LLC needs to have a good credit history. If you have business credit cards or loans for which payments have been made on time, or other types of business financing that remain in good standing, your business should have a credit score that the bank will approve.
However, if your LLC does not qualify with its own credit score, the bank may approve the loan by having you or other LLC members personally guarantee the loan. In this case, your personal credit history will become a factor in the approval process. This is a very common practice, but you need to be aware of the liability that you will incur. The liability protection your LLC offers will not apply to a personally guaranteed loan. If the LLC is not able to pay the loan, you will be required to pay it personally. If you fail to do so, your personal assets are at risk.
The bank may also require your LLC to have been in business for at least two years and have a certain level of income, usually between $50,000 and $250,0000, before approving your loan. Even if your LLC meets all of the qualifications, your bank may still require a personal guarantee. Before getting the loan, you need to be sure that you are willing to incur that risk.
Types of Business Loans
There are several types of business loans that you may qualify for in addition to bank loans. This will provide an overview of your options.
Bank Loans
Bank loans generally offer the most favorable rates, terms, and loan amounts. They are a common way to finance small businesses, but are generally the most difficult to qualify for. Almost all large banks offer business loans for LLCs, and smaller banks often do as well. Your best bet will be to apply at the bank where you already do business for your LLC.
SBA Loans
Small Business Administration (SBA) loans are loans guaranteed by the SBA, a federal government body, and funded through lending partners such as banks. The SBA guarantee protects the lender, not the borrower, guaranteeing that the lender will recover some of their funds in case of loan default.
SBA loans have favorable terms and are a little easier to qualify for than bank loans, but the process can be lengthy. The 7(a) loan is the most common SBA loan, providing up to $5 million with terms up to 25 years.
Business Line of Credit
A line of credit is more flexible than a fixed-term bank loan. You can draw funds from the line of credit as needed and make payments based only on the funds you've used. Interest only accrues on the funds that you've used as well. Repayment terms are typically shorter, around 18 months.
Businesses often use lines of credit to provide emergency funds or fund downtimes if the business is seasonal. Line of credit amounts range from $10,000 to $1 million. The qualification process is similar to that of a bank loan.
Online Loans
There are many online lenders who provide both business loans and business lines of credit. They are generally easier to qualify for and the process is quick. Rates and terms, however, will be less favorable than those of bank or SBA loans.
How to Get a Loan for Your LLC
When getting a loan, before you apply, determine exactly how much you need and what payments you can afford. You do not want to get into a situation in which your business cannot make payments, particularly if you have personally guaranteed the loan. Then you will need to:
Decide which type of financing is right for you. You can get estimates for your potential payments based on the amount you need for each type of financing. The type of financing you choose also depends on what you qualify for.
Next, choose a lender based on the type of financing you've chosen. Most of the banks that offer business loans also offer SBA loans and lines of credit. Again, your best bet is to choose the bank where you already do business.
You'll need to gather all the documentation required for the application process, which usually includes bank statements, financial statements, and tax documentation.
Submit your application and provide any additional information that the lender requests, and then sit back and wait for the approval.
Your final step will be your loan closing where you will sign the loan documents and get your funds.
In Closing
An LLC is an entity that can have assets and take on debt, including a bank loan. Qualifying for the loan is not easy, but there are options including SBA loans and online loans. Before you take on any debt, be sure that you really need it and that you can afford it so that you don't get your business into trouble.
Also, if you are going to personally guarantee the loan be sure that you're willing to take that risk. It's always advisable to get the input of your tax advisor to make sure you're making the right choice for you and your business.
Comments